Who We Are
By Tracy L. Barnett Posted in on July 13, 2021
The Esperanza Project is a nonprofit, bilingual online magazine and media empowerment project covering social and environmental change-makers in the Americas. It is written and edited by a team of journalists, filmmakers, writers and designers from around the world. We come from different backgrounds, but we share the belief that a better world is possible, and indeed it already exists. We have co-created this space to give a voice to those who are building that better world, including ourselves. Learn the backstory HERE, and read on to meet us….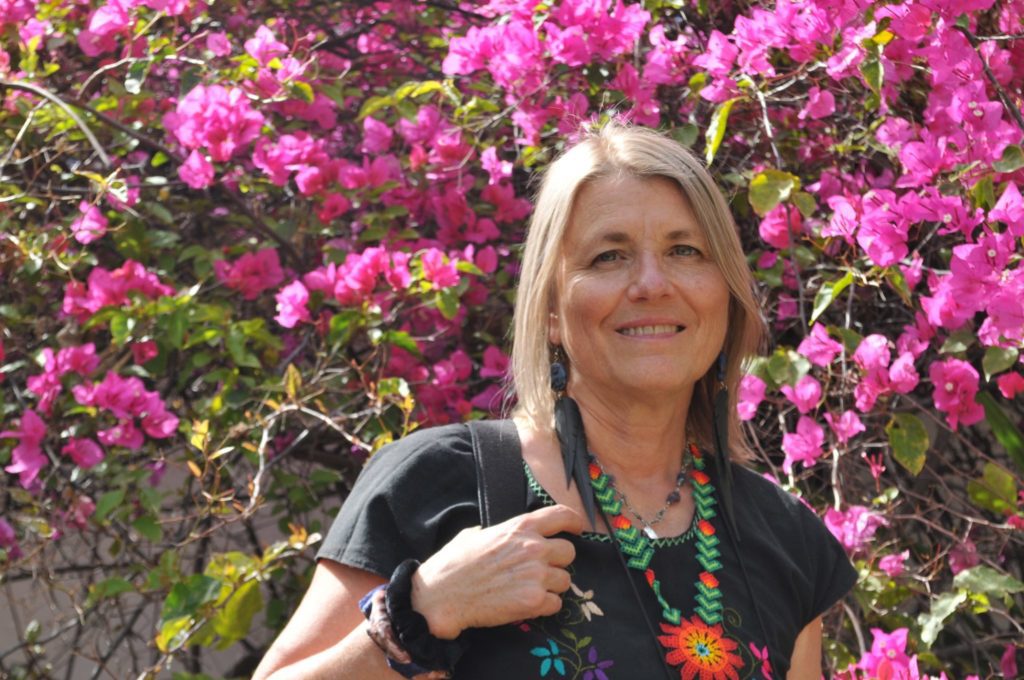 Tracy L. Barnett, founding editor: Author, journalist and photographer specializing in environmental issues, indigenous rights and sustainable travel. She has served as editor and reporter at newspapers in five different states and is now freelancing from her base in Guadalajara, Mexico. She has written in English and Spanish for a wide range of publications including the Washington Post, BBC, USA Today, National Geographic Traveler en Español, Esquire Latin America and Thomson Reuters and is at work on her first transmedia project, Cosmology & Pandemic: What We Can Learn from Indigenous Responses to Covid-19, together with Argentine filmmaker colleague Hernán Vilchez. She has mentored scores of young journalists beginning with a dozen years teaching J-School at the University of Missouri.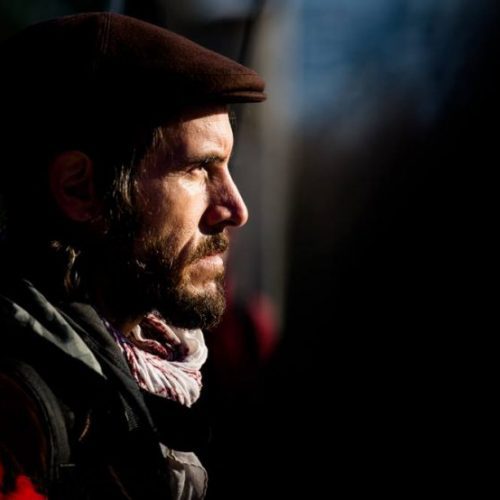 Hernán Vilchez, Director of Esperanza Project Film & TV, is a documentary filmmaker specialized in urban culture and indigenous peoples around the globe. Vilchez has produced international content for popular programs in Germany and Argentina, while writing and producing his own independent TV and documentary projects. His first feature documentary, "Huicholes: The Last Peyote Guardians", has been awarded in more than a dozen international film festivals. He is now at work on his first transmedia series, Cosmology & Pandemic: What We Can Learn from Indigenous Responses to Covid-19, together with Esperanza Project Founder Tracy L. Barnett.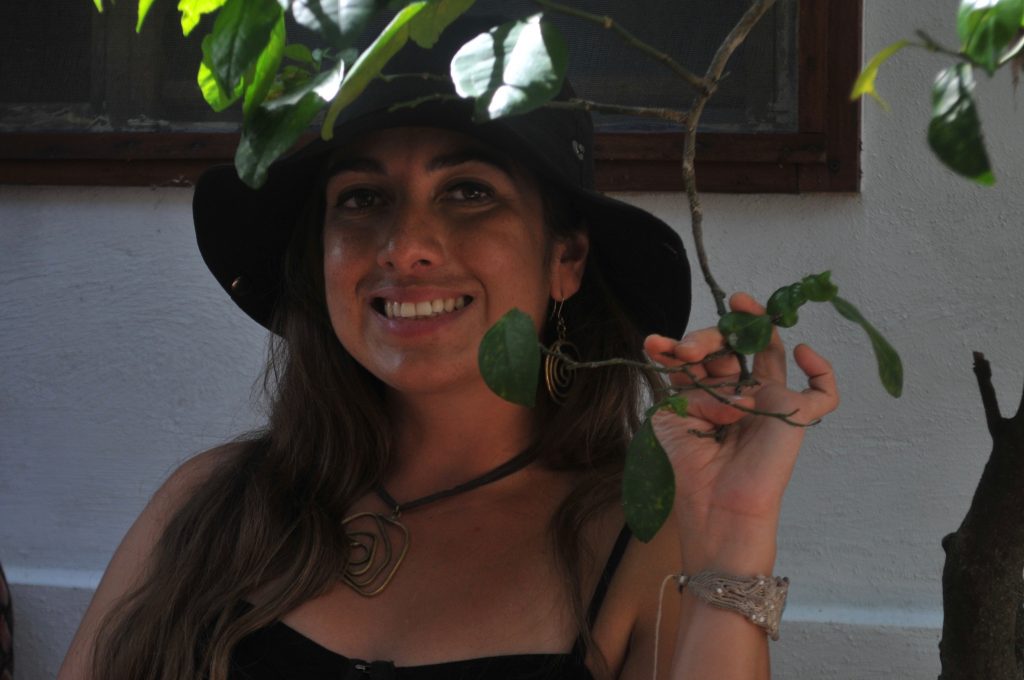 Angelica Almazán Escalante, coeditor: Angélica Almazán Escalante is a Mexican songwriter and journalist, Janzu therapist, translator and co-editor of The Esperanza Project. Angélica has served as Bacalar correspondent and culture writer for Pedro Canché Noticias, has covered Mexico's first indigenous presidential candidate and has spearheaded the communications team for the 2018 Bioregional Encounter in Bacalar. She has also received glowing reviews on her first album, Estación Fenix. She resides in Culiacan, Sinaloa, when she's not on the road.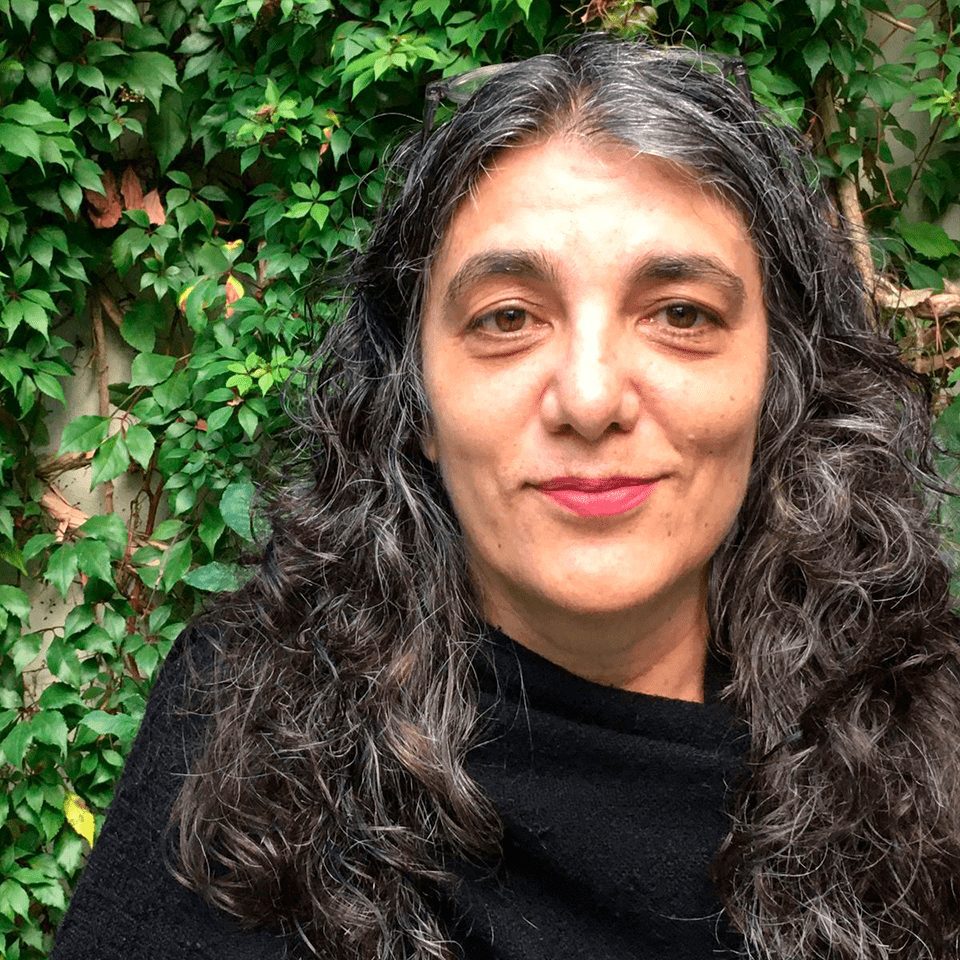 Paola Stefani La Madrid, Social media coordinator, is a graduate of the National School of Anthropology and History. She has been dedicated to the design and implementation of communication strategies for the promotion of audiovisual content and cinematographic exhibition for more than twenty years. She specializes in the production of impact campaigns through cinema, and some of her titles are "La Vocera" (2020), "What happened to the bees?" (2019) and "People of the Sea and Wind" (2018). She is the producer of the multi-award-winning documentary "Huicholes: The Last Peyote Guardians" and of the series "Guardians: Stories of Resistance" (in process). She has been an advisor for the promotion of several documentaries, and on communication issues she has accompanied various groups and organizations that work around the defense of the territory and the rights of indigenous peoples.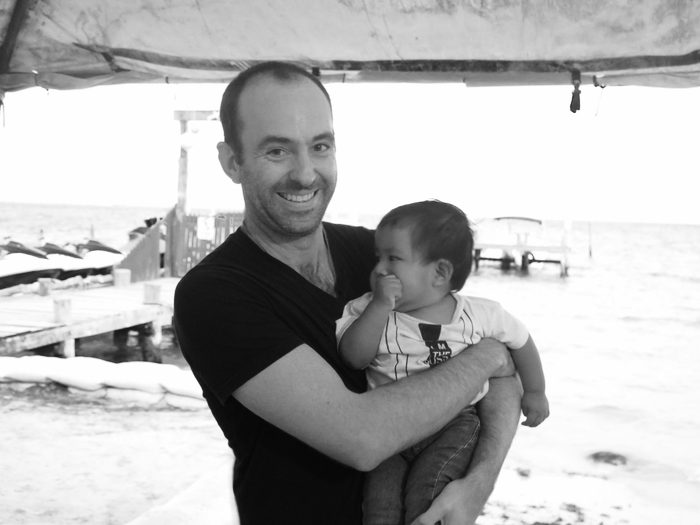 Jake Ling, investigative journalist and shadowy tech guru: Australian journalist, photographer, and tech engineer. He writes in English for IC Magazine and in Spanish for Pedro Canché Noticias on human rights, the environment, and freedom of expression. He is the co-founder of Ecuador Eco Volunteer, which runs conservation projects in the Andes mountains and Amazon rainforest, and helps manage the tech infrastructure behind The Esperanza Project. He is also the godfather of a Mayan baby journalist.