About The Esperanza Project
About The Esperanza Project
By Tracy L. Barnett Posted in on April 16, 2021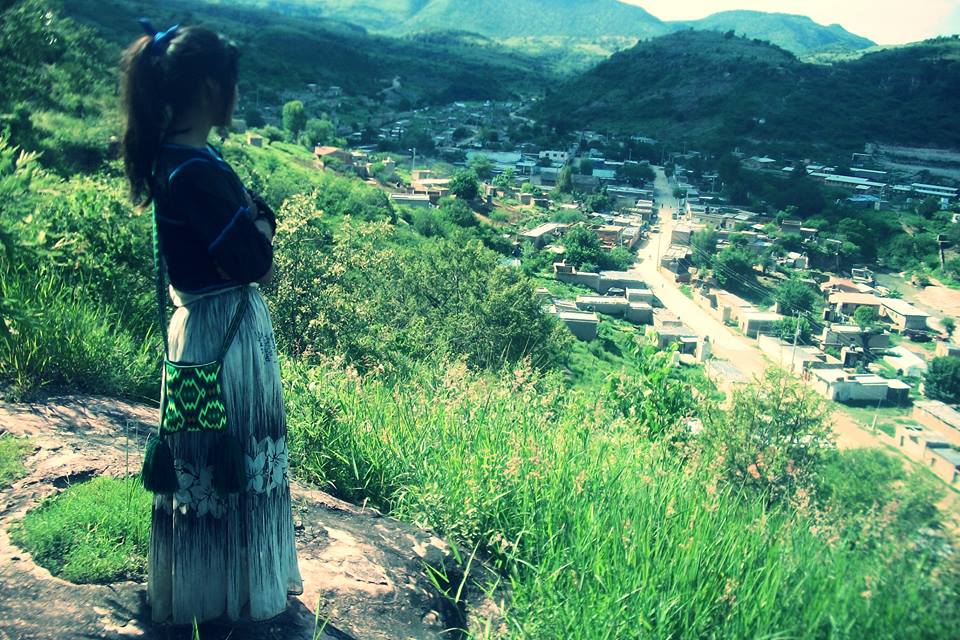 Esperanza is the Spanish word for hope.
The Esperanza Project offers a special blend of hope-based media – one that gives voice to those heroes and heroines who are quietly changing the world from the ground up. Many, but not all, come from countries that we in the North don't often pay attention to, from people who offer a fresh and innovative perspective. The focus of the Esperanza Project magazine, founded in 2009, is often south of the border, because those of the Global South have so much to teach us in the north: lessons of resourcefulness, of resilience and of faith. Lessons about how to live with little and give a lot.
Throughout the Americas, the focus of our work is often on communities of color, and especially on indigenous peoples, who have been on the front lines of land and water protection for more than 500 years. We acknowlege those struggles as a source of inspiration in themselves, and we also work to move beyond struggle, focusing on those who are implementing solutions and creative approaches to the biggest problems humanity is facing.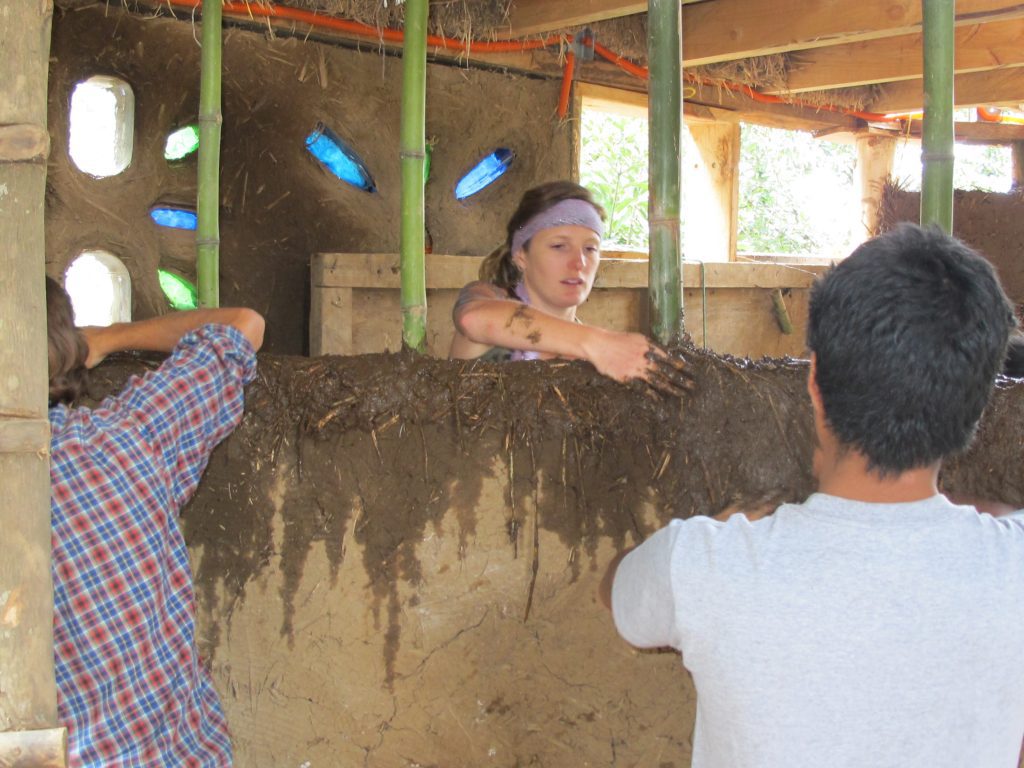 Our sustainable, cultural and community-based travel writing has appeared in outlets like the Washington Post, BBC Travel, USA Today and Westways Magazine, while our reporting on environmental and indigenous rights issues has been published by Yes! Magazine, Earth Island Journal, Resilience.org, and many others.
In 2015, The Esperanza Project received nonprofit 501(c)3 status, as a foundation, allowing us to receive donations for our work and on behalf of our collaborators dedicated to promoting an ethic of environmental justice and a regenerative culture of life. In 2019, Esperanza Project Foundation cofounder Hernán Vílchez, director of the internationally acclaimed Huicholes: The Last Peyote Guardians, together with film producer Paola Stefani, launched Esperanza Project Film & TV as an initiative to promote like-minded films and documentary series.
At Esperanza Project Film & TV we are convinced that good stories are a powerful tool to change the world. We are an international interdisciplinary team committed to produce films and series that raise awareness in our society.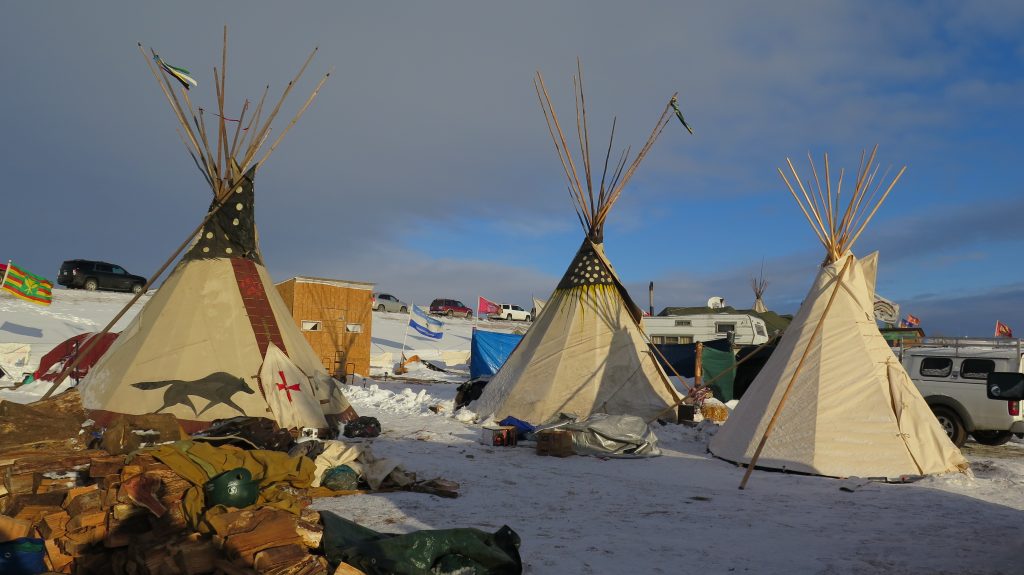 We will continue to highlight the work of permaculturists, Transition Towns organizers, indigenous land defenders, the Vision Council and Earth Guardians of all kinds. Our coverage includes a special emphasis on indigenous struggles, because there is a heightening crisis among the First Nations of the world who are fighting for their very existence while protecting their lands and heritage from invasive extractive industries, like petroleum extraction, fracking, mining, mega-dams and industrial agriculture. We also believe that they hold the keys to a biocentric and regenerative way of life on this planet — if we can only listen.
Follow our eco-tweets on Twitter at @Esperanzaprojec or follow The Esperanza Project on Facebook. Better yet, join us.
For more information about how you can become involved, click here. To make a tax-deductible contribution, click here.