We have one year left to repeal the fateful decision and prevent the murder of Oak Flat, an area of great spiritual, cultural, and historic significance to many different bands, including the Apaches of San Carlos, "Arizona". Although this very area was once designated by President Eisenhower to be protected from mining, legislative efforts began in 2005 to change that.
In 2014, after years of unsuccessful attempts to get Congress to open this area to mining, a midnight rider was placed in the must-pass National Defense Authorization Act (NDAA) of 2015; the rider allowed Resolution Copper, a subsidiary of Australian mining corporation Rio Tinto, to take possession of the 3500 acres surrounding and including the Oak Flat campground, for copper and molybdenum mining, in exchange for parcels of land in other parts of the state, that would be made available for the National Forest Service to purchase.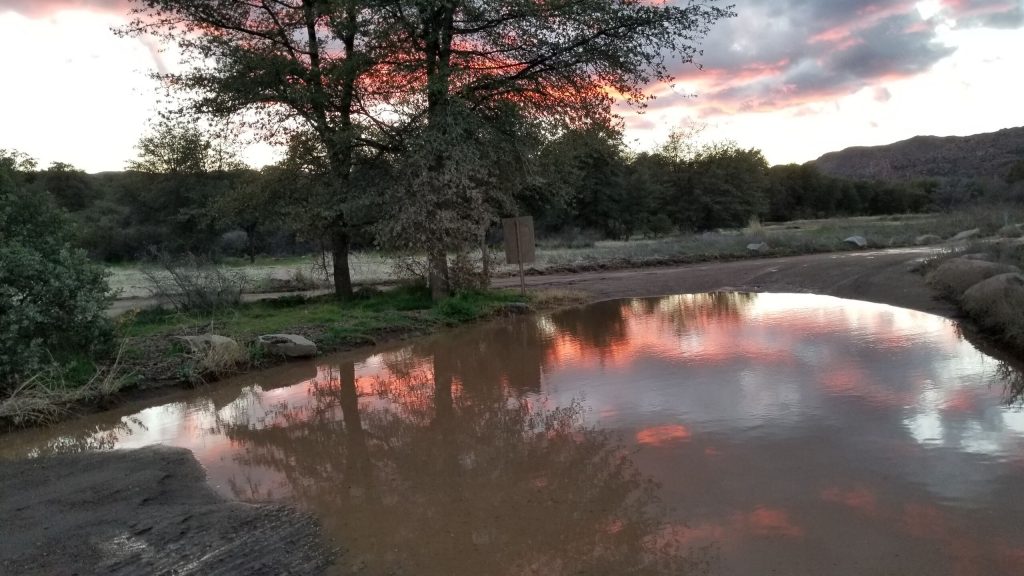 By the company's own projections, if this block cave mine is allowed to proceed, an area of approximately 2 miles in circumference would sink into a gaping pit one thousand feet deep. This is known as "subsidence" (sub-SIDE-ens), and it would swallow all that is held sacred here.
After years of working to keep this area safe from mining interests, in 2015 former tribal chairman Wendsler Nosie, Sr., and family, friends, and allies began what has become an annual march to Oak Flat to raise public awareness about the injustice to the Apache people and the environmental devastation and irreparable loss this project would cause.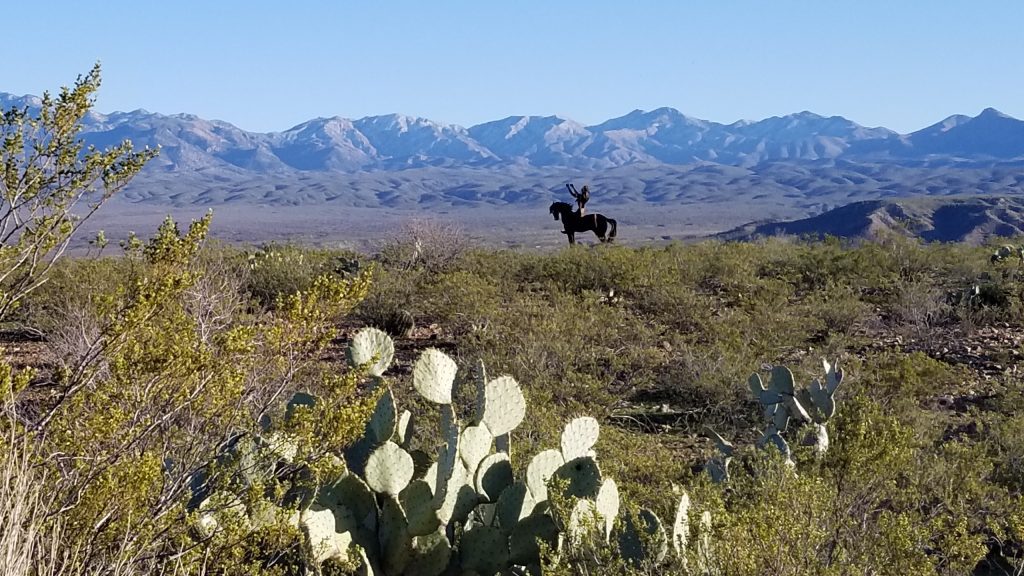 This is the 3rd year that my husband Martin and I have joined the march. This year, similar to the two previous years that we attended, participants began with a prayer ceremony at Old San Carlos, the former Prisoner of War camp, where historically snipers were ordered to shoot any Apaches who dared to leave the compound where they were being held captive. A memorial now stands here, to those who perished and those who survived those traumatic times. After the ceremony, runners traveled from the memorial to the tribal headquarters in San Carlos.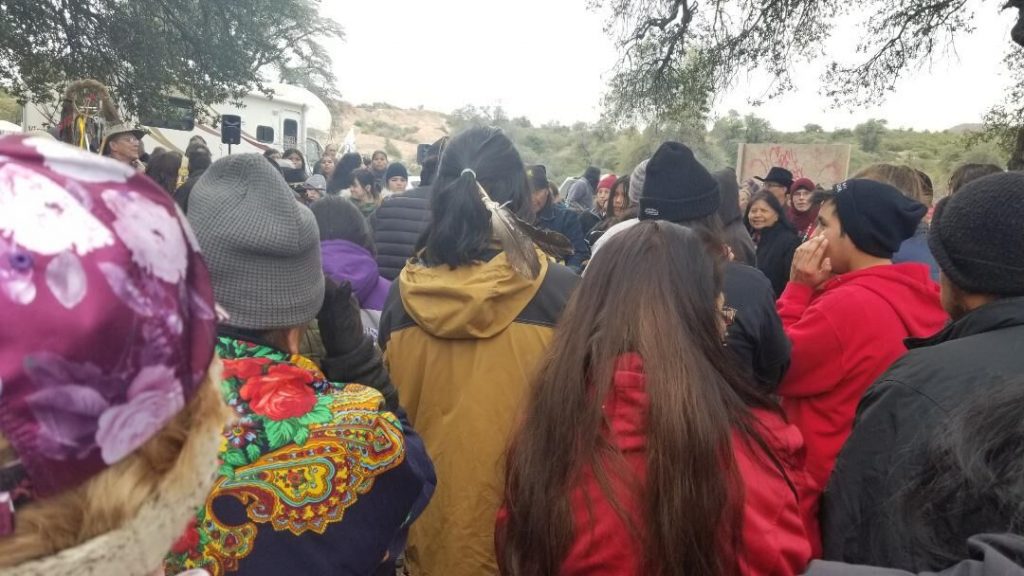 The next morning, participants continued their trek, running and marching in solidarity to Globe, Arizona, with signs and banners that informed passersby about the issues. Finally, the caravan arrived at Oak Flat where more ceremony, prayers, and community meals and fellowship commenced.
This year, many of us felt a special urgency, as the time grows short to stop the murder, as Wendsler calls it, of this sacred land. 2020 is the year that Rio Tinto could finalize the land swap and close off the Oak Flat campground. Oak Flat is an area where medicine and acorns and other foods were harvested historically and continue to be to this time, where coming of age and other ceremonies have been held throughout the generations and whose traditions continue on in this generation, and the people here hold a sacred connection to this land; it cannot just be tossed aside and some other land elsewhere be held up as a substitute. As Wendsler says, "This is our church."
Many tears were shed at this year's gathering, as mothers, grandmothers, daughters, sons, fathers, and elders lamented the fact that, if not stopped, this project will destroy the ability for future generations to be able to carry on the prayerful ceremonies and spiritual traditions in their proper spaces.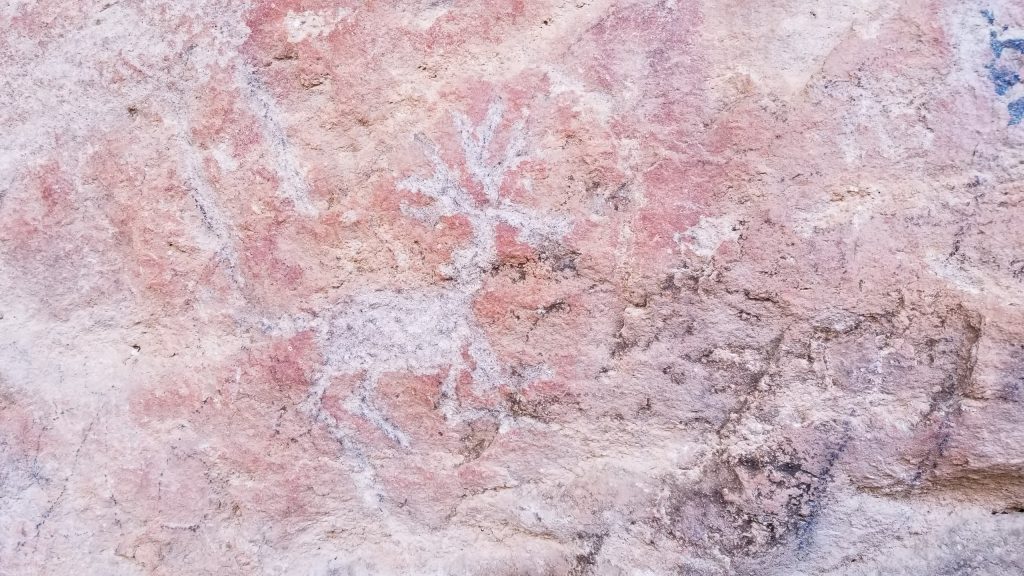 The natural springs that give life to plants and animals here would be contaminated or completely demolished, the world class rock-climbing would be impacted, the petroglyphs destroyed, and the whole area we have come to know and love would be gone.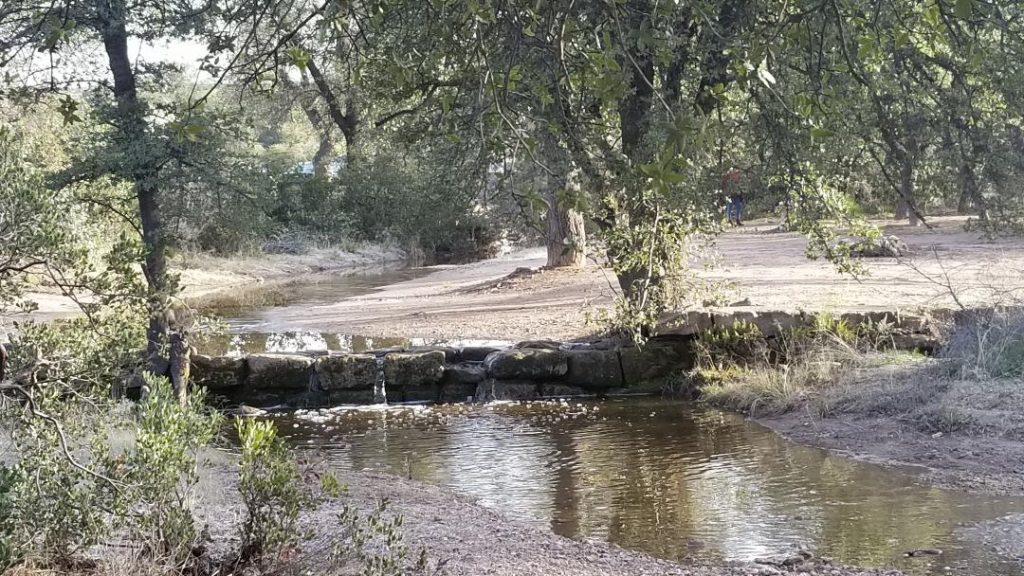 There is a spot of hope in all this, as a new Congress is now in session; the Save Oak Flat Act has been introduced into the House of Representatives as House Resolution 665, and into the Senate as Senate Bill 173. Both of these bills would repeal that part of the NDAA that permitted the land swap deal. There are also efforts afoot to strengthen environmental laws that could positively impact many of the related issues in our country.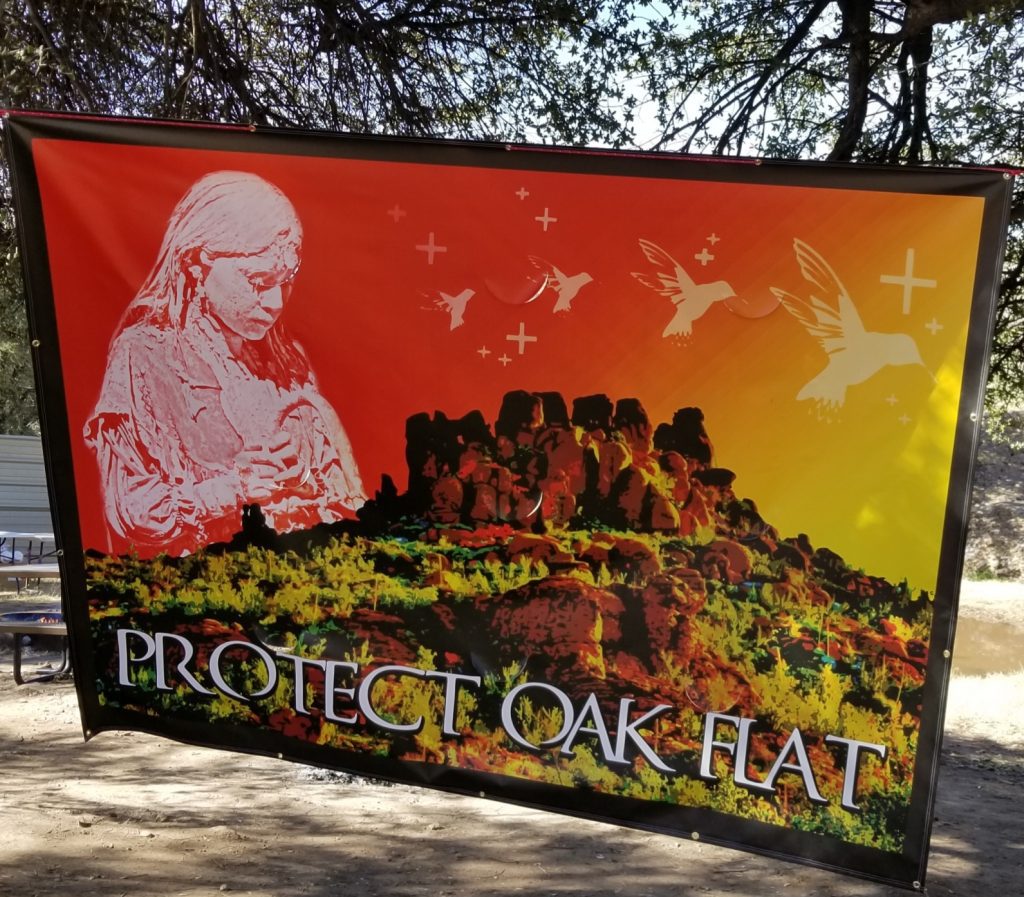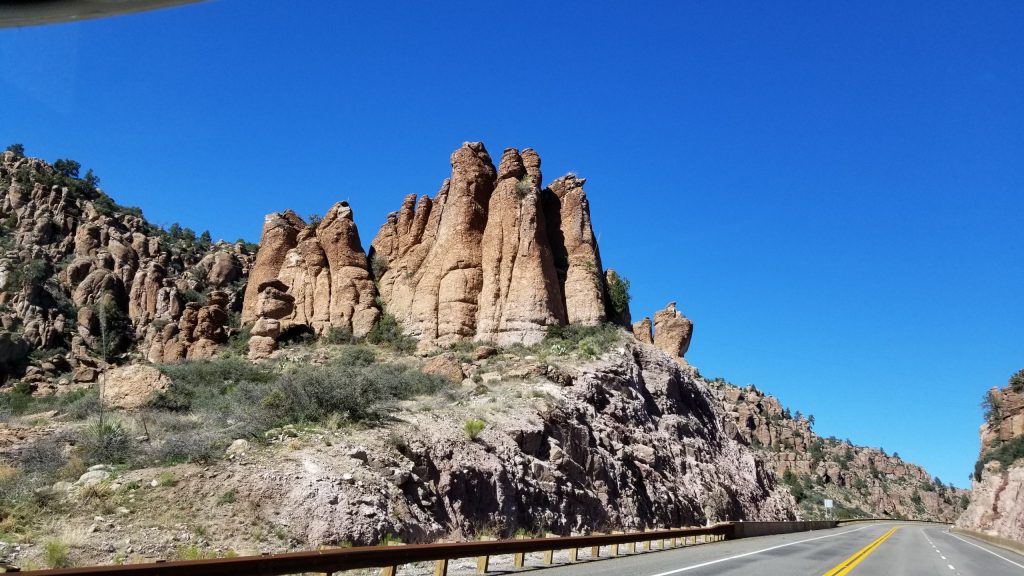 This is an essential year and your support is needed. Please contact your congressional reps and tell them to cosponsor and support the Save Oak Flat bills that will repeal the land swap. Updates are available at
www.apache-stronghold.com and for more info, www.silverbelt.com and www.azminingreform.org have informative articles on the subject.
mining Oak Flat Resolution Copper Rio Tinto San Carlos Apache Wendsler Nosie