UPDATE: María Ros' Inner Ecology Master Class was an intimate look at an innovative, earth-based approach to self care. We share the video below, and invite you to join us for our weekly series. The next class is Saturday, June 13, at 11 am PDT/1 pm CDT/2pm EDT.
Maria, who is a permaculture designer as well as a psychotherapist, will be taking us through each of the steps of her Inner Ecology process, and while she invites donations, what she values most of all is for people to follow through and commit to the process, creating a supportive group atmosphere to share our personal growth and carry out the coursework.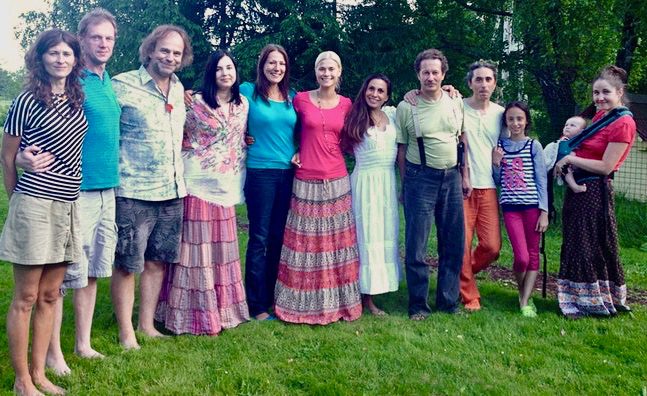 INNER ECOLOGY: METHODOLOGY FOR EMOTIONAL SUSTAINABILITY
About this Event
Make peace with the "new normal" and with yourself through understanding what's best for you. This beautiful and useful method for developing a healthy and happy emotional sustainability provides the perfect mix of permaculture, regenerative systems, human development and spirituality.
Come and design your new future!
Click on this link to REGISTER IN ADVANCE and make a voluntary donation.
After registering, you will receive a confirmation email containing information about joining the meeting.
Now for the Master Class, in case you missed it, to bring you up to speed for Saturday's workshop:
Emotional Sustainability Inner Ecology Maria Ros self-care for activists