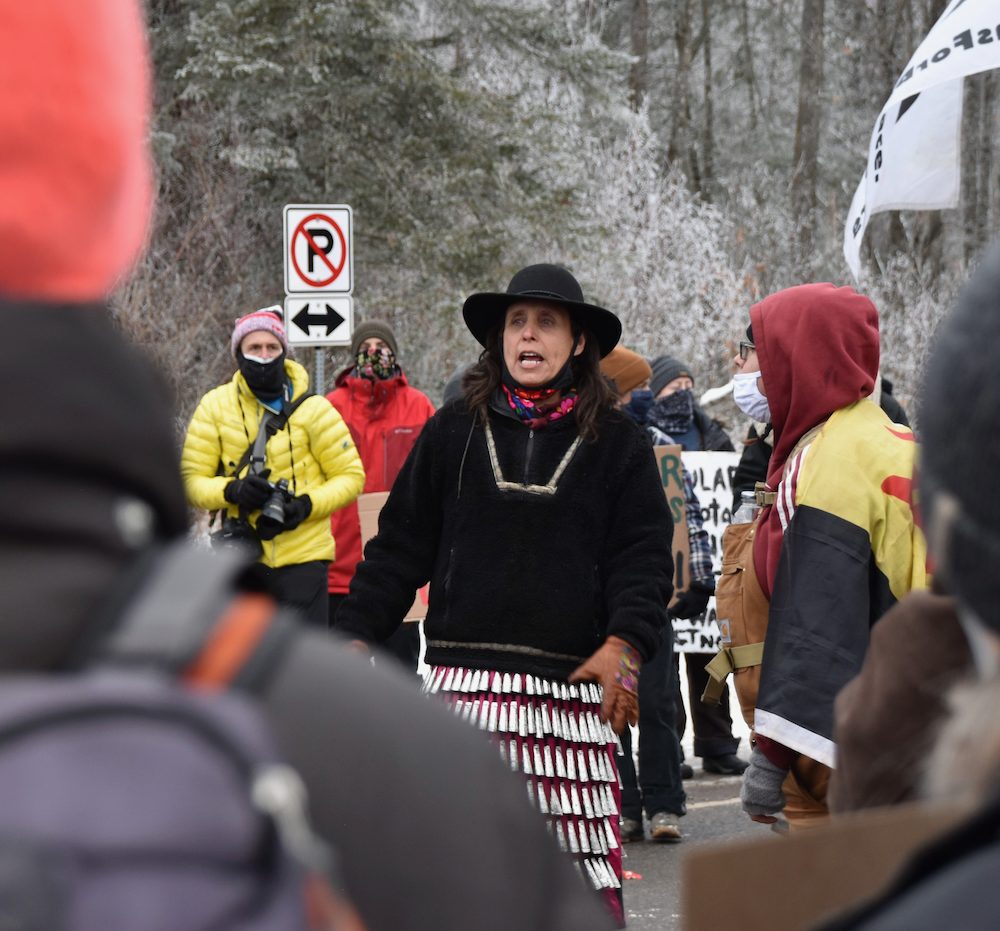 Utterances of relief and gratitude rippled through Indian Country on Inaugural Day Jan. 20, as U.S. President Joe Biden announced an executive order revoking the Keystone XL Pipeline's permit for construction opposed by tribes along its proposed route through unceded 1868 Ft. Laramie Treaty
territory.
Fulfilling his campaign promise, Biden cancelled former chief executive Donald Trump's 2019 Presidential Permit for TC Energy Corp. to build the tar-sands crude-oil pipeline's crossing at the U.S.- Canadian border in Montana.

"Approval of the proposed pipeline would undermine U.S. climate leadership by undercutting the credibility and influence of the United States in urging other countries to take ambitious climate action," Biden said, relying on analysis from the earlier Presidential Administration of Barack Obama, which denied a project permit in 2015.

The Biden directive was part of a broad "Executive Order on Protecting Public Health and the Environment and Restoring Science to Tackle the Climate Crisis."
PIPELINE COMPANY CALLS A HALT
Forewarned that Biden likely would take this stance, TC Energy Corp. did not wait for the announcement, opting instead to unilaterally suspend the project, immediately laying off an estimated 1,000 employees who were working on it despite a federal court order to stay its construction pending outcome of tribal governments' lawsuits.
"As a result of the expected revocation of the Presidential Permit, advancement of the project will be suspended," the company declared Jan. 22.
President Kevin Killer of the Oglala Sioux Tribe, which is a plaintiff in one of the lawsuits, noted, "The KXL Pipeline was set to take course through the original treaty lands of the Oceti Sakowin, also known as the Great Sioux Nation.
"As one of President Biden's first acts in office, the cancelation of the Keystone XL Pipeline permit sends a strong message to tribal nations and symbolizes a willingness to build on government-to-government relationships established through our treaties, specifically the 1851 and 1868 Ft. Laramie treaties," he declared.
Cheyenne River Sioux Tribal Chair Harold Frazier, representing another plaintiff government, addressed Biden, saying the action "honors your treaty with the Lakota Oyate (Great Sioux Nation), and I hope you continue to honor our mutual treaties.
"It is rare that a promise to our people is kept by the United States and I appreciate your honesty," Frazier said. "This project has scarred our territorial lands with its presence and threatened our people like a dagger to our throats.
"We have witnessed the invasion of our land and the genocide of our families, and this project is an extension of the injustices we have suffered. When decisions to keep such projects from damaging our environment today are made, we give our children a better opportunity tomorrow."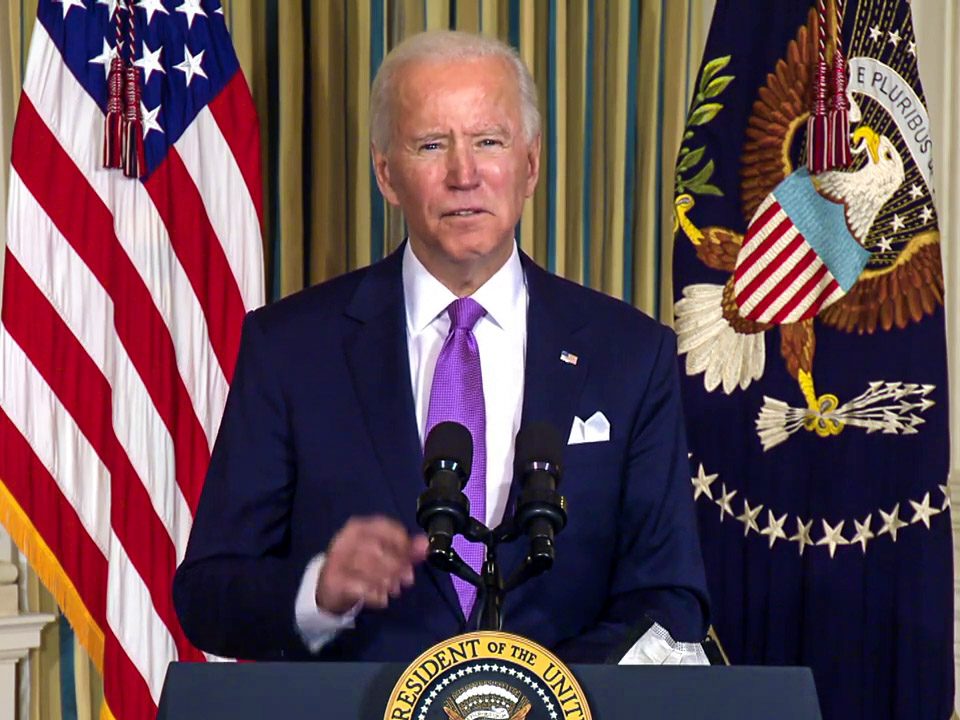 Additional plaintiffs, the Rosebud Sioux Tribe (Sicangu Lakota Oyate) and the Fort Belknap Indian Community (Assiniboine and Gros Ventre tribes), along with their counsel, the Native American Rights Fund (NARF), applauded the Biden action, recalling:
"Early in his presidency, President Trump made it a priority to issue permits for the questionable KXL project without the required tribal consultation, environmental review, or consideration for treaty rights.
"It was a blatant attempt to prioritize corporate interests over the health and well-being of the region's citizens and tribes' authority to govern their lands and protect their citizens."
Rosebud Sioux Tribal President Rodney M. Bordeaux emphasized, "In approving the Keystone XL Pipeline, the federal government repeatedly ignored treaty rights, tribal sovereignty, and widespread opposition to push forward the interests of a foreign oil and gas company.
"Revoking the illegally issued pipeline permit is a start, but we call on the Biden Administration to do more, to go further, to respect the rights of Native peoples and improve the relationships between tribes and the federal government."
For his part, Fort Belknap Indian Community President Andrew Werk Jr. explained, "Our water sources are threatened by the dirty tar sand crude, our ancestral homelands are in the direct path of the pipeline, and our people already are suffering the effects of nearby construction worker man camps," he said.
NARF Staff Attorney Matthew Campbell said the tribes have "poured tremendous effort and resources to defend their treaty rights and the safety of their tribal communities' during the last few years. President Biden's action today is an important first step in correcting the callous disregard for tribal sovereignty that has flourished in recent years."
Larry Wright, Jr., chair of the Ponca Tribe of Nebraska thanked Biden "on his commitment to listen to the tribal nations and all of those involved in fighting this effort" as well as "all the pipeline fighters, landowners, and all involved that have fought against this for so long and made this a priority for this new Administration."
NATIVE WOMEN CONTACT BIDEN IN ADVANCE
Six days earlier on Jan. 16, indigenous women leaders from across Turtle Island sent a letter to Biden, charging him with the burden of shutting down, not only the KXL, but also the Dakota Access Pipeline, (DAPL) across the Missouri River and Enbridge Line 3 construction across the Mississippi River.
"These three pipelines pose grave threats to Indigenous rights, cultural survival, sacred water and land, the global climate, and the public health crises within our communities, which have been greatly exacerbated by Covid-19," said the missive from Ponca Nation Environmental Ambassador Casey Camp-Horinek and many more pipeline resistance stalwarts, among them:
Joye Braun, Cheyenne River Sioux Tribe community organizer with the Indigenous Environmental Network; Faith Spotted Eagle, Ihanktonwan Dakota, Oceti Sakowin, Brave Heart Society elder; LaDonna Brave Bull Allard, Lakota historian of the Standing Rock Sioux Tribe and founder of Sacred Stone Camp; Winona LaDuke, White Earth Nation and executive director of Honor the Earth; Tara Houska, Couchiching First Nation Anishinaabe founder of Giniw Collective; Kandi White, Mandan, Hidatsa, Arikara Native Energy & Climate Campaign coordinator with Indigenous Environmental Network; and Cherri Foytlin, L'eau Est La Vie Camp founder.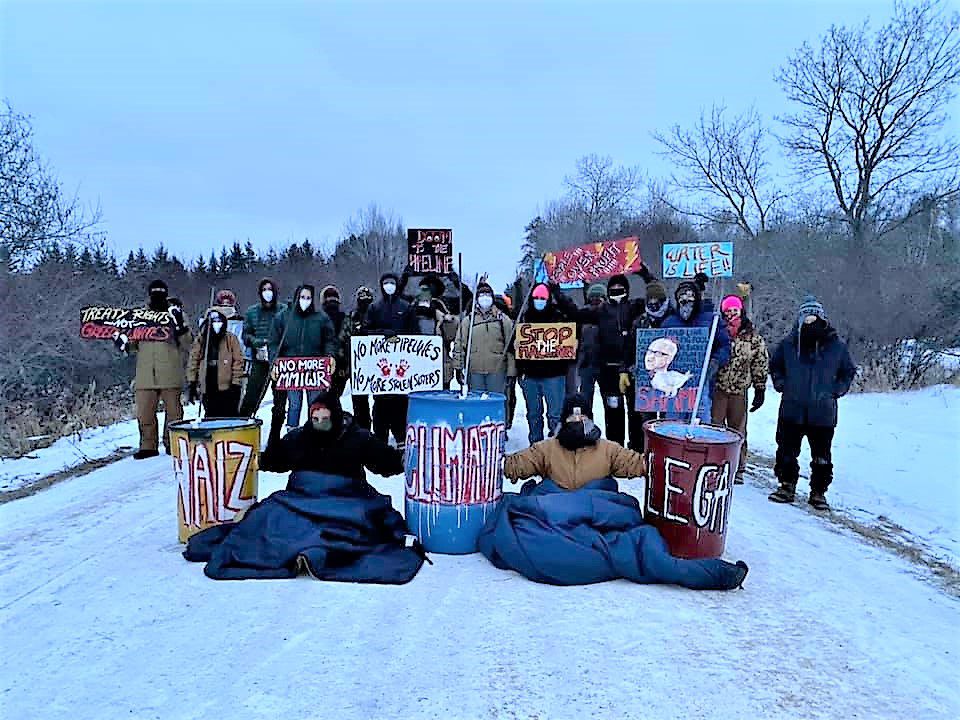 While all three private hazardous infrastructure projects are contested in court, grassroots pressure on the jobsites and in the streets has kept the issue in politicians' line of sight.
Biden's action "is the result of the relentless work and dedication from tribes and grassroots organizers," said Judith Le Blanc (Caddo), executive director of Native Organizers Alliance.
"For years, Native grassroots organizers have joined with the traditional leaders and sovereign nations like Rosebud Sioux Tribe, Lower Brule Sioux Tribe, Cheyenne River Sioux Tribe, Oglala Lakota Nation, and Yankton Sioux Tribe, to stop this project," she said.
"Farmers, tribal councils, ranchers, and Native non-profit organizations have been instrumental in raising awareness around the significant threats to the health and resources of Native peoples living in the path of the pipeline. And sovereign tribes have taken the issue to court to protect their territories and the Missouri River bioregion for all.
An earlier version of this story appeared in Native Sun News Today.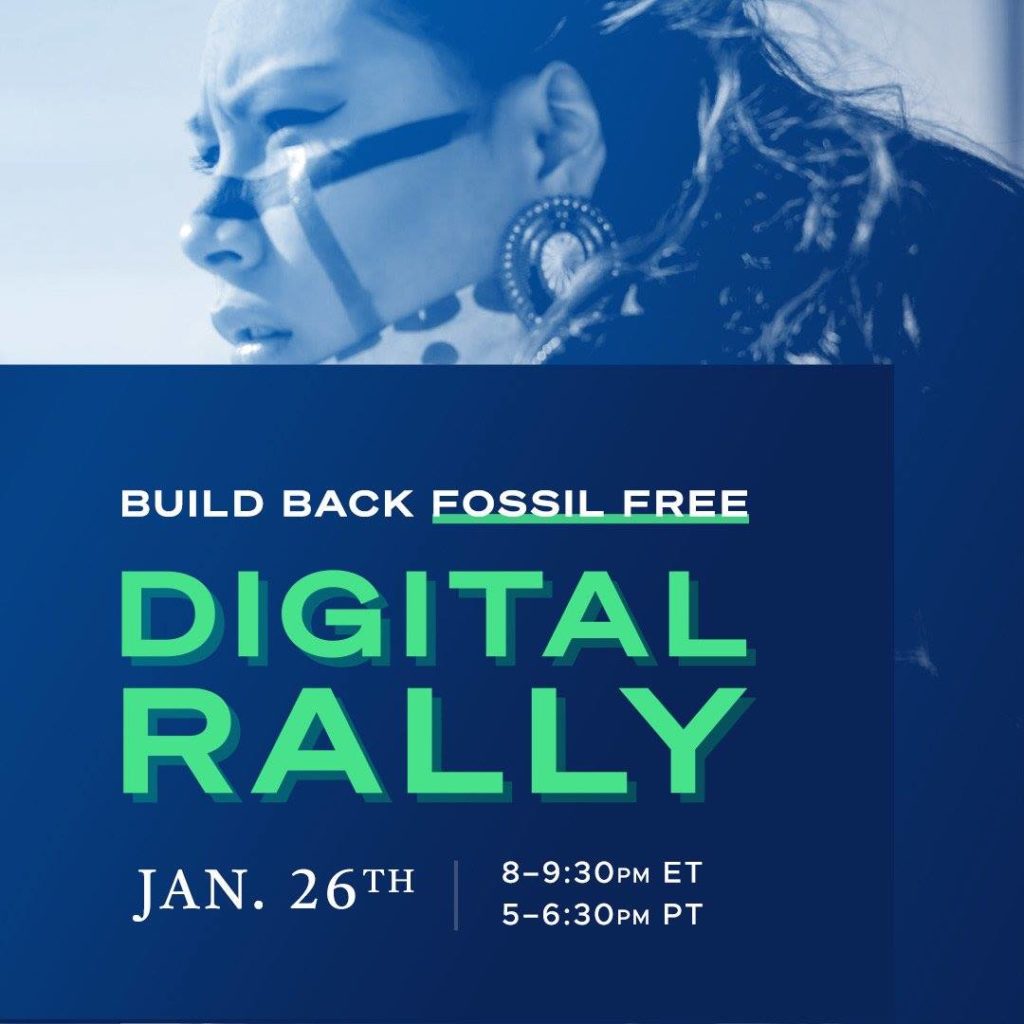 Cheyenne River Sioux Fort Laramie Treaties Joe Biden Keystone XL KXL Oglala Sioux treaty rights