This week Huicholes: The Last Peyote Guardians had its world premiere – fittingly in the remote mountain enclave of Real de Catorce, the picturesque colonial capital of Wirikuta — followed by a second showing after a rugged two-day journey into Wixarika territory in the even more remote Sierra Madre.
The most important movie to date about the Wixarika (Huichol) people and their struggle to save the center of their cosmos, the Birthplace of the Sun, this movie weaves the dramatic story of that battle around the pilgrimage of Marakame José Luis Ramírez and his family to the desert of Wirikuta.
Finally, its premiere came yesterday in the modern metropolis of Guadalajara, where an hour before show time, hundreds were already lined up in front of the University of Guadalajara's Cineforo for the chance to be the first to see this long-awaited film. I was excited to be among them, to be reunited with my old friends and companions in that struggle and to see this story, a struggle that marked my own life so profoundly, played out on the big screen. I was also eager to see the small contribution that I'd made to this masterpiece with the video clips I'd contributed to the director, Hernán Vilchez, from my trip with the Wixarika delegation to Vancouver in 2011.
Thankfully we arrived early – because we were the last to be let inside the doors. Hundreds of others were sent away disappointed.
The premiere was opened by Marakame José Luis, also known by his Wixarika name, Katira, with a prayer of gratitude, an invocation to the five directions and a blessing for all those who work for the Mother Earth. Never has a film been more beautifully introduced.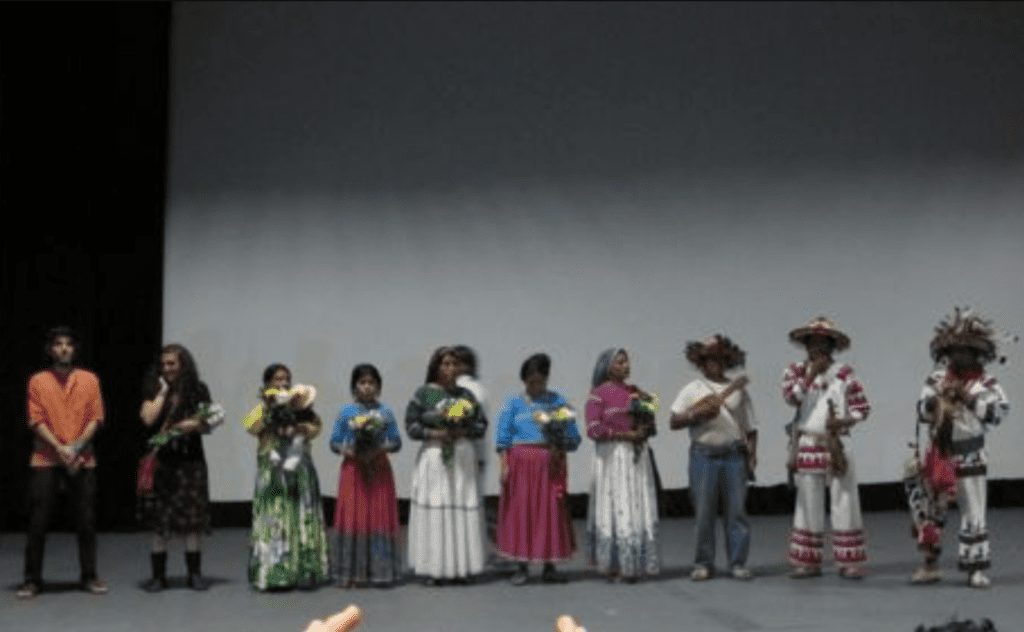 Photos by Tracy L. Barnett
Tomorrow, Saturday, May 24, the film will be shown in Mexico City, at the Monumento a la Madre in Colonia Serapia Rendón.
You can view the film by downloading it from the website or organize a showing in your community. We are currently seeking venues for this film all over the world. Please contact us if you are interested, tracy at tracybarnettonline.com. Watch this site for an upcoming interview with Director Hernan Vilchez and Producer Paola Stefani soon.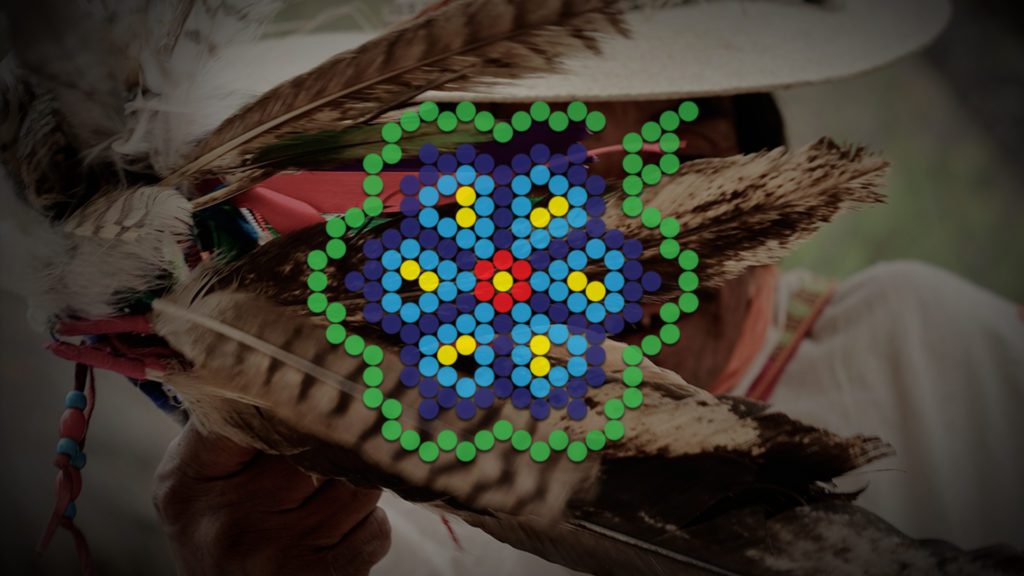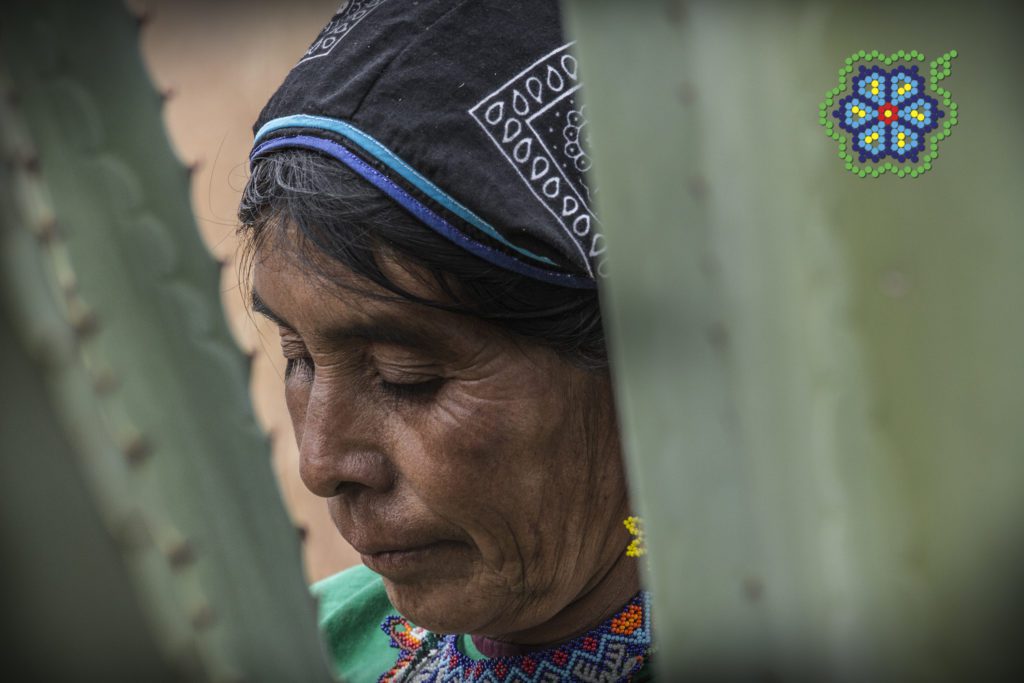 Para leer este artículo en Español haz click AQUÍ
Hernan Vilchez Huicholes indigenous rights Mexico Paola Stefani Real de Catorce Wirikuta Wixarika